Right next to the Kawaramachi station!!
English and Chinese interpreters are residing at the tax exemption counter.
Information
10:00 - 20:00

Dining garden, Kyokairo on 7F is open until 9:30PM. / 7樓餐廳京都迴廊營業至晚上21點30分
None

( January 1 )

075-221-8811
52, Shin-cho, Kawaramachi Nishiiru, Shijo-dori, Shimogyo-ku, Kyoto

-

Available
English 中文
http://www.takashimaya.co.jp/kyoto/
Shop Information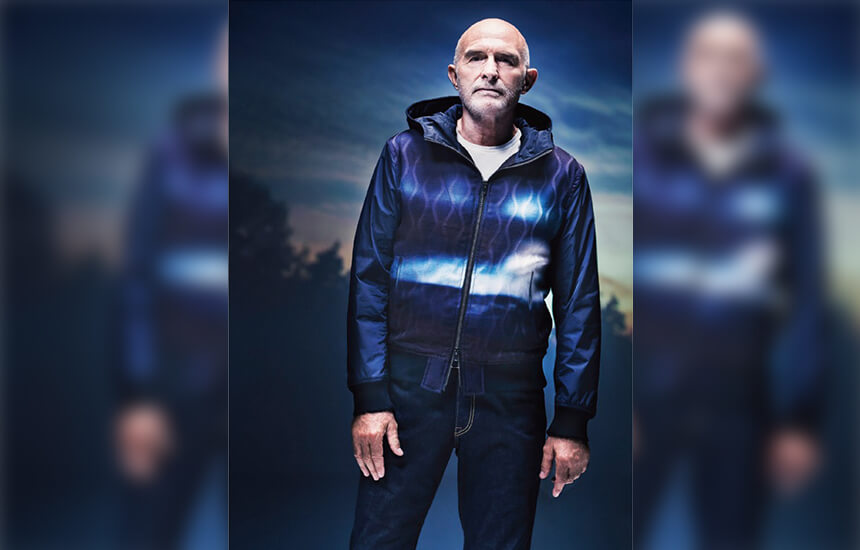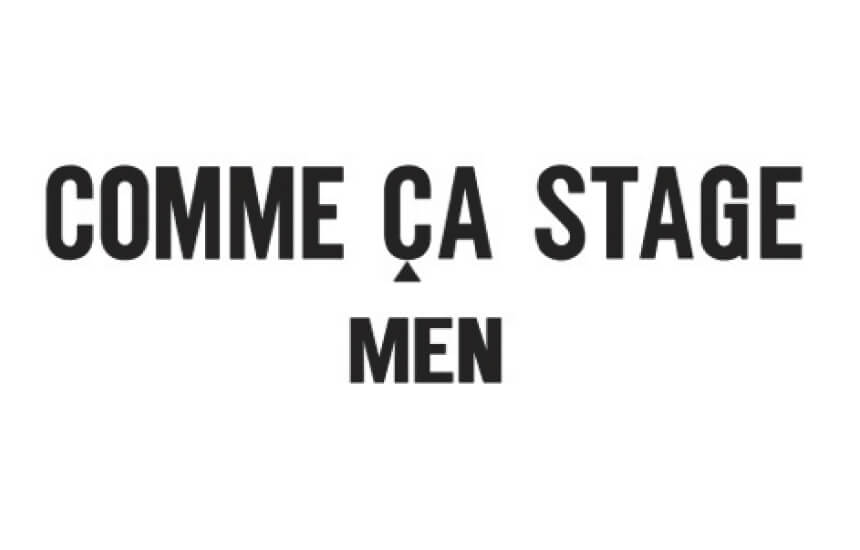 COMME CA STAGE MEN
This collaboration between Kyoto and Paris reveals products under the theme of a "white night" of fantastical beauty.
Area:4F Men's Character / 男士流行服飾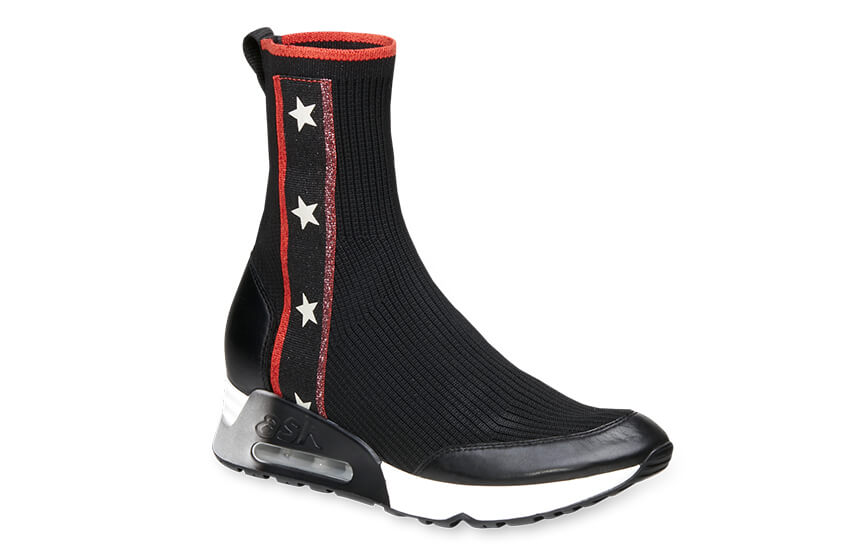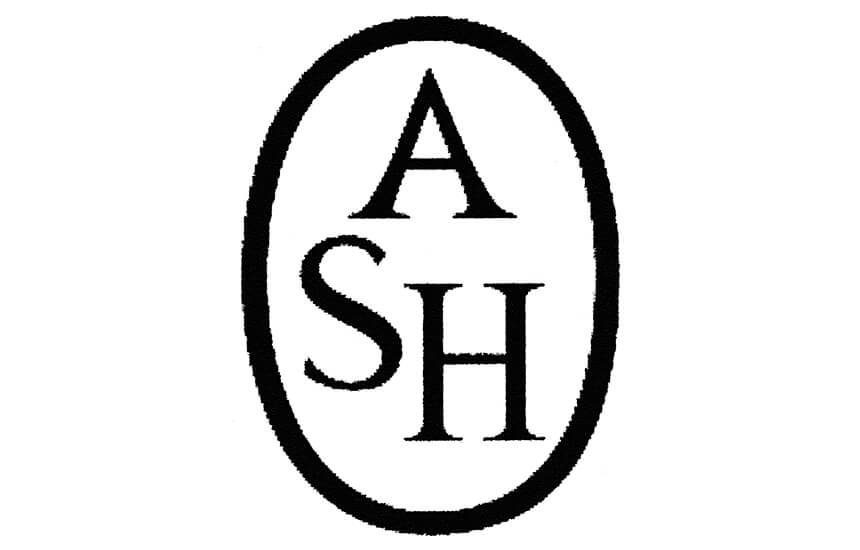 ASH
Knitted sneakers recommended for the 2018 winter season.
Area:1F Floor Women's Shoes / 女士鞋賣場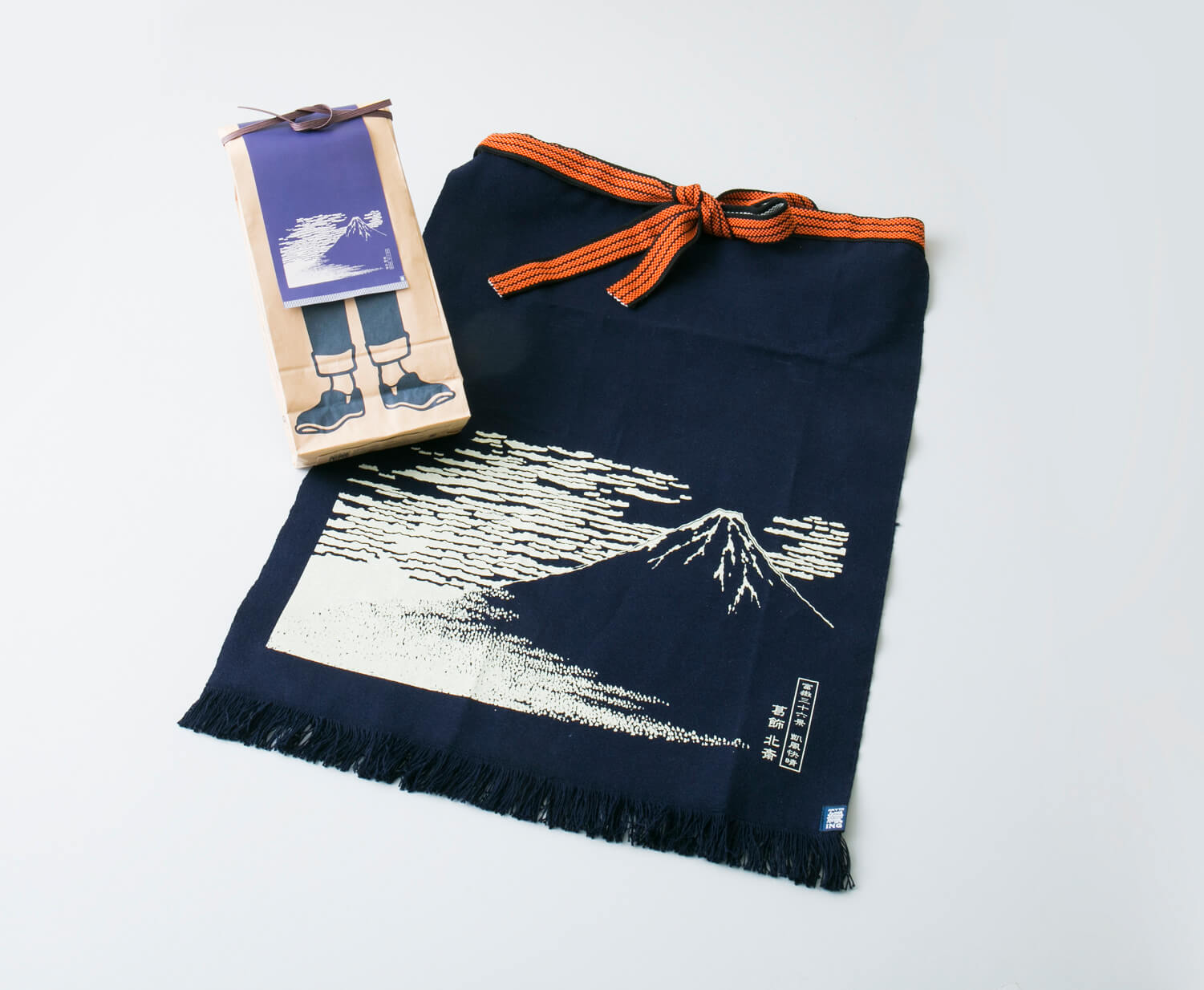 Alcohol Sales
The "Homaekake", a traditional piece of Japanese work clothing not only protects clothes from stains and other such damage, but also the hips when lifting heavy objects - a true ally of laborers everywhere. A "Homaekake" fastened tight at the waist makes for a really dynamic look.
Area:B1F Alcohol Sales / 和洋酒賣場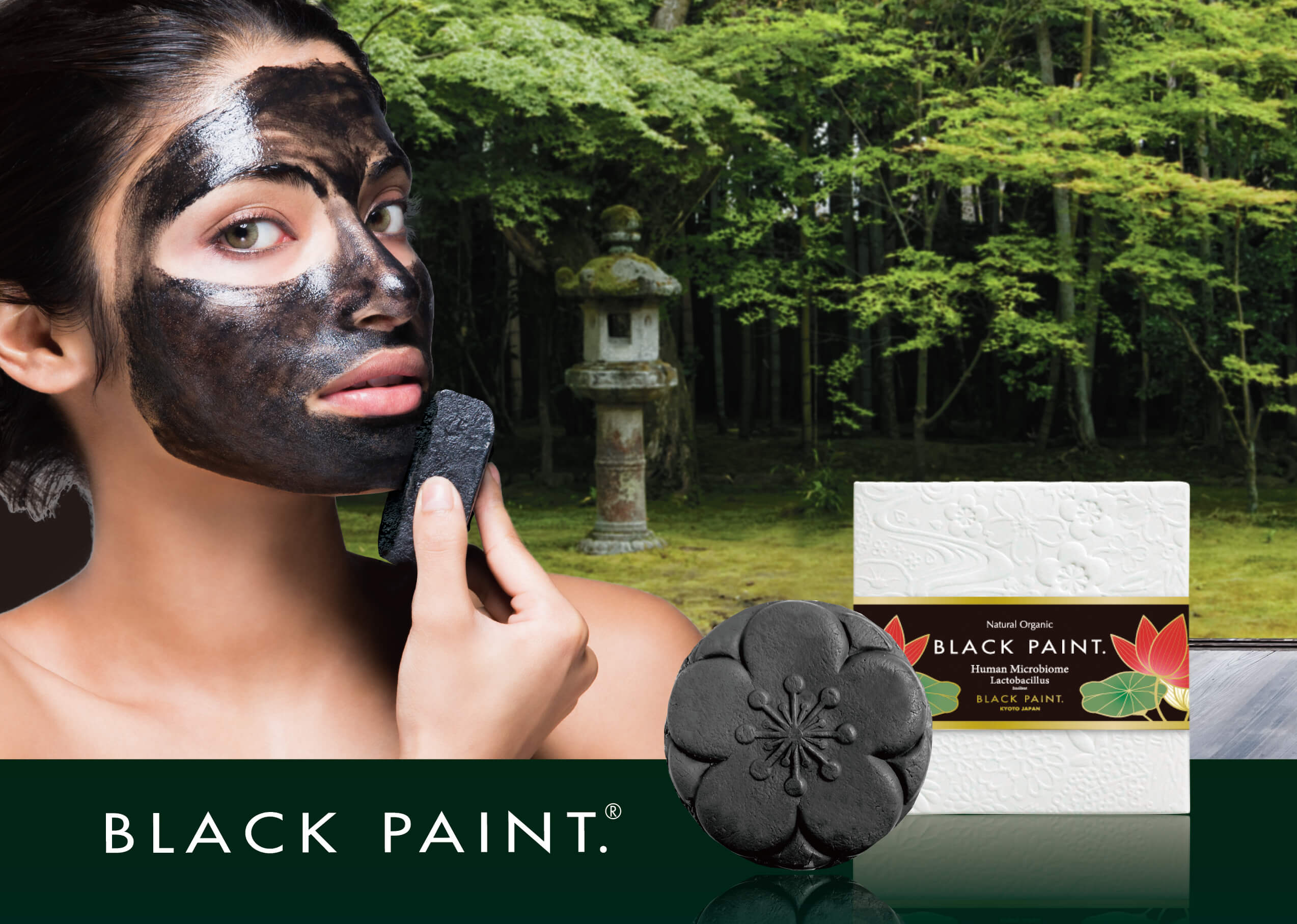 BLACKPAINT
Painting with "black" makes for a unique method of washing one's face without the need for any lathering - a revolutionary facial soap that can smoothly remove makeup, dirt, and unblock pores in just a single wash.
Area:6F Bath Products & Toiletries / 衛浴賣場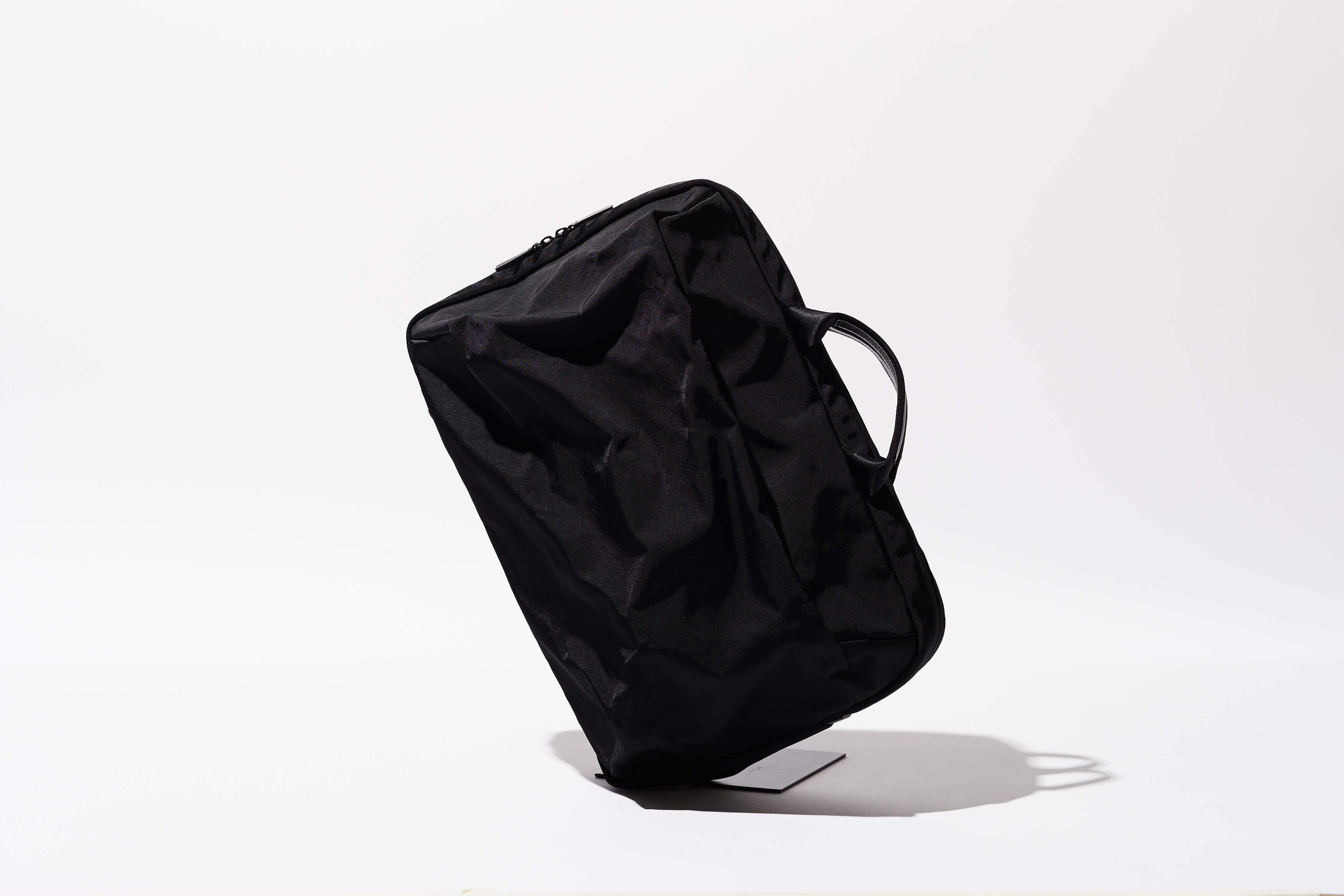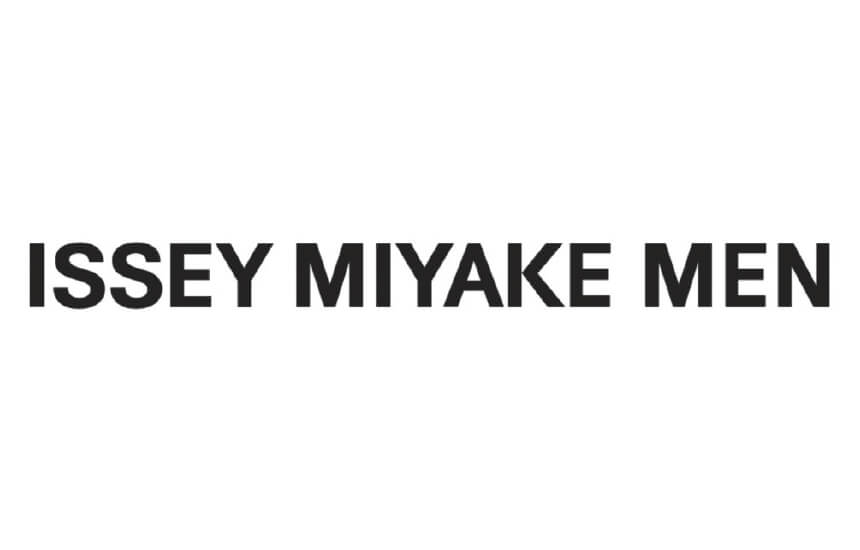 ISSEY MIYAKE MEN
With a basis of functionality and ease of wear, Issey Miyake Men combines a fresh perspective on fashion with traditional techniques to continue to offer fashions on a global scale.
Area:4F Mens Casual / 男士休閒賣場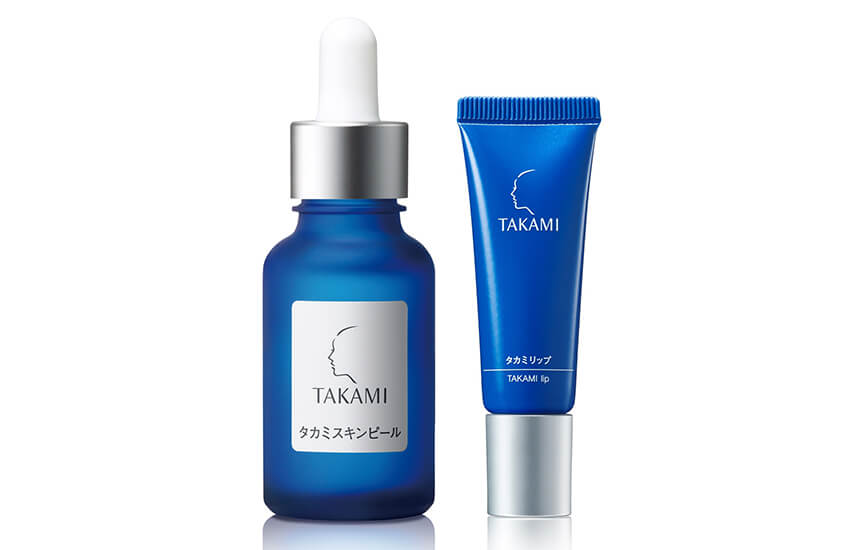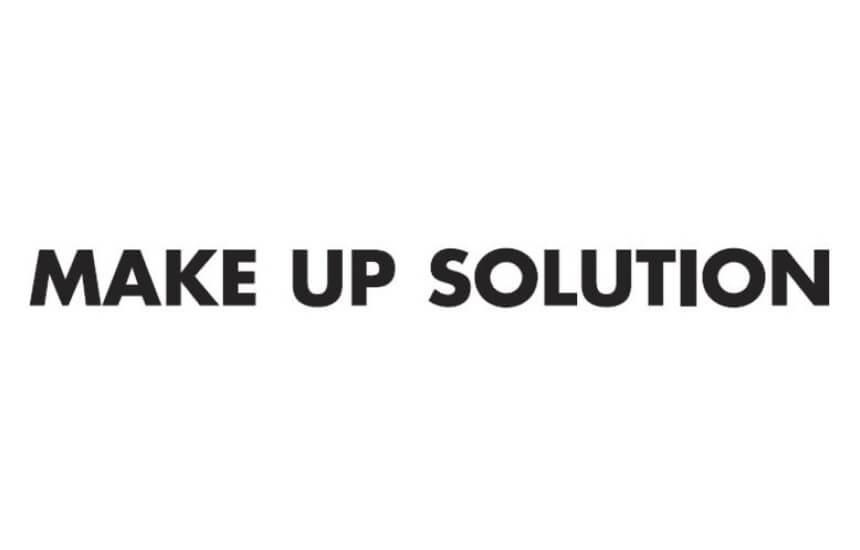 MAKE UP SOLUTION
TAKAMI has been involved in the development of skin care at the forefront of cosmetics for many years. It is a skin care brand that embraces the essence of skin.
Area:4F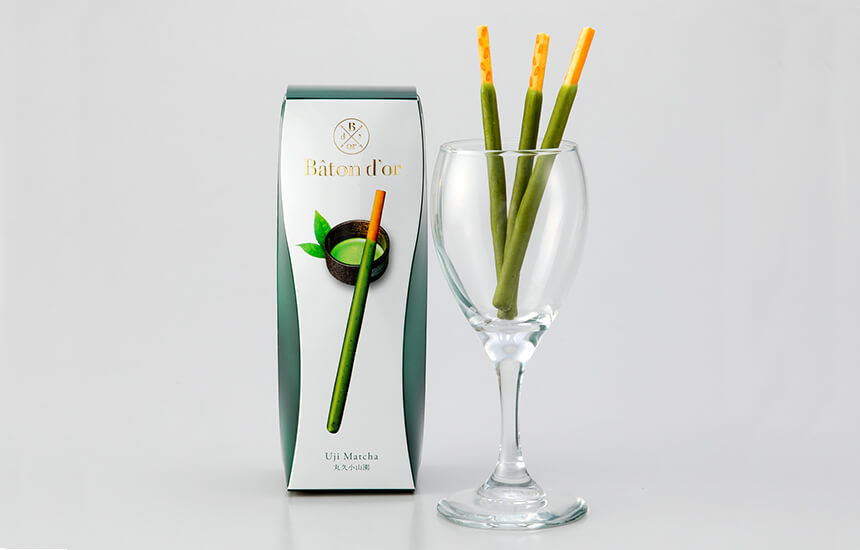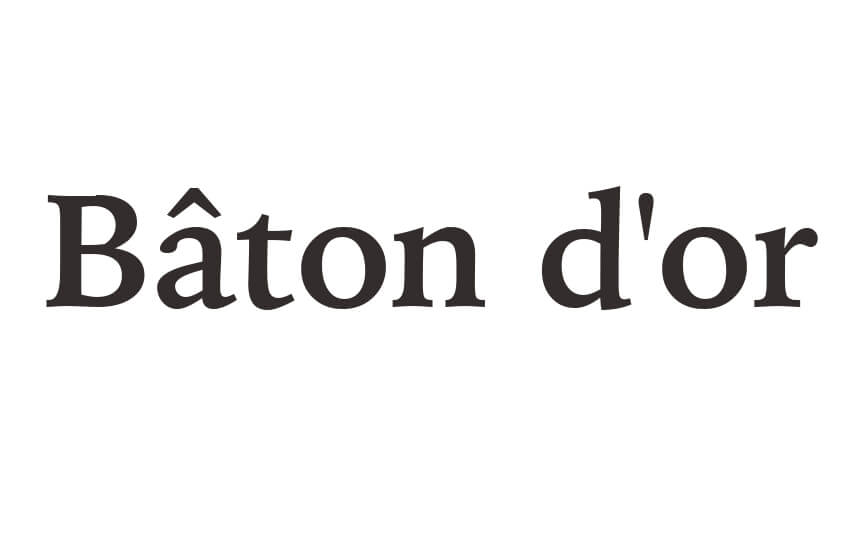 Bâton d'or
Proprietor of aromatic pastries, Bâton d'or uses Marukyu Koyamaen green tea. For sale as a limited edition only at the Kyoto Takashimaya store.
Area:B1F Western sweets / 西點賣場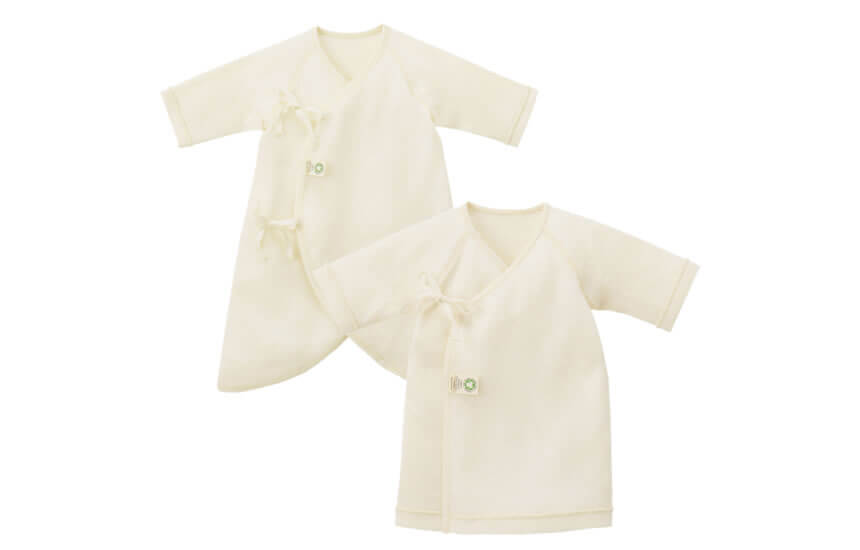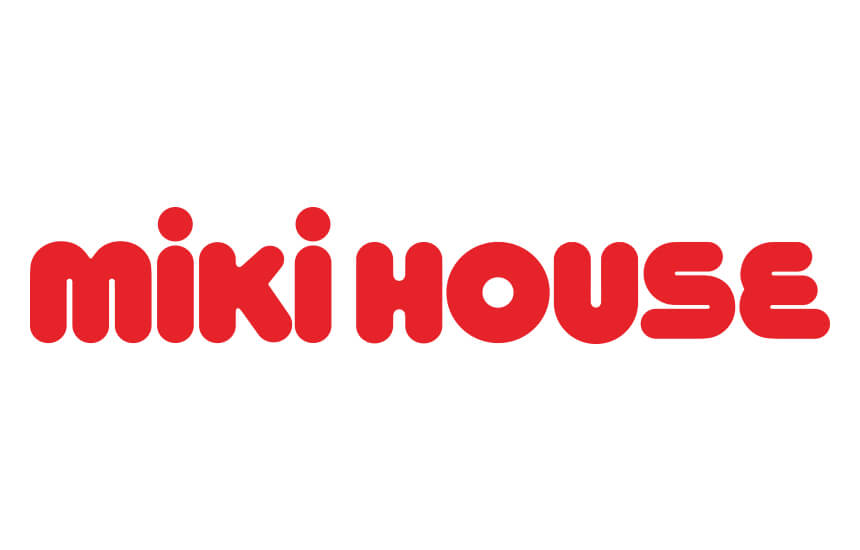 MIKI HOUSE
The Miki House organic series is rich with the very feel and texture of all-natural manufacturing processing using only organic materials, cultivated under the strictest of criteria. A precise level of sewing makes for a silhouette of comfort and wellbeing.
Area:5F Hello Baby Salon / 嬰兒用品賣場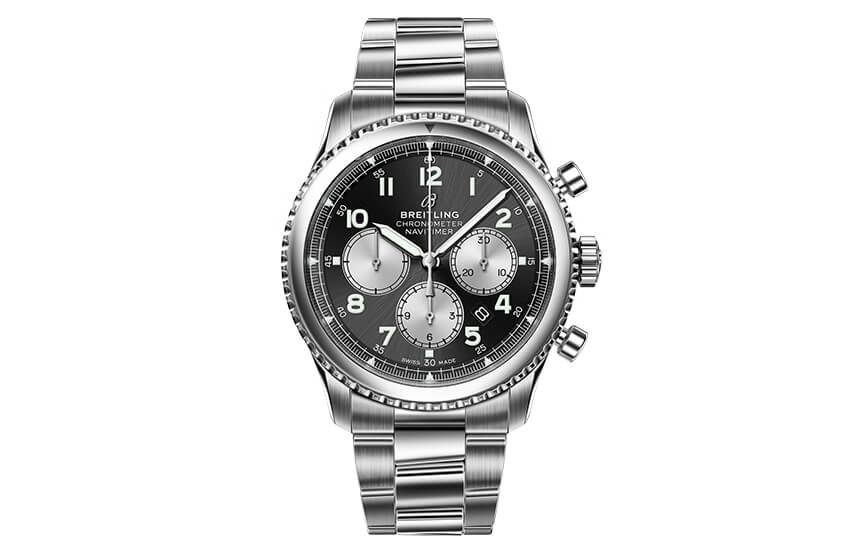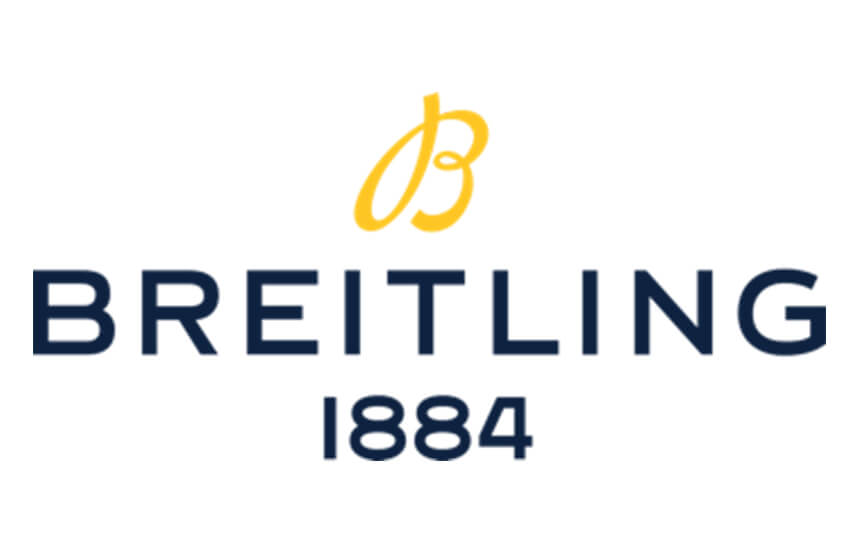 BREITLING
New models released at trade fairs worldwide all available under one roof.
Area:5F Watch Salon / 手錶沙龍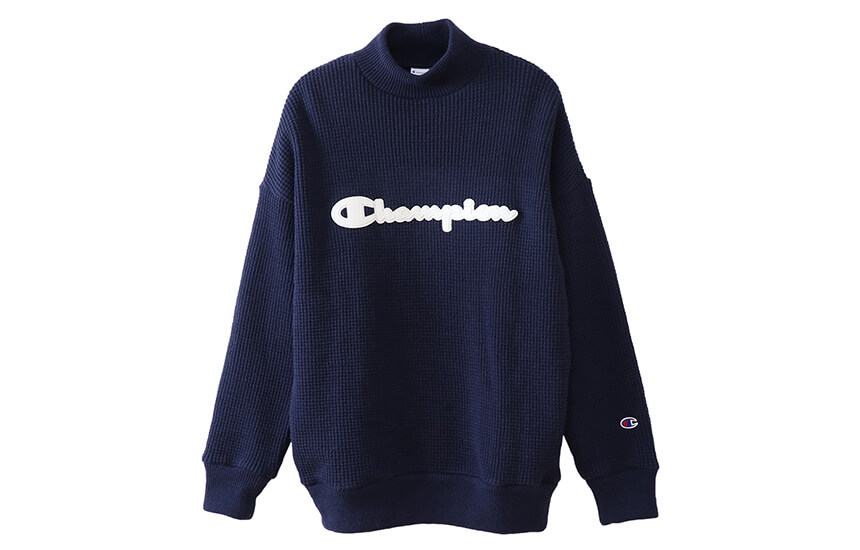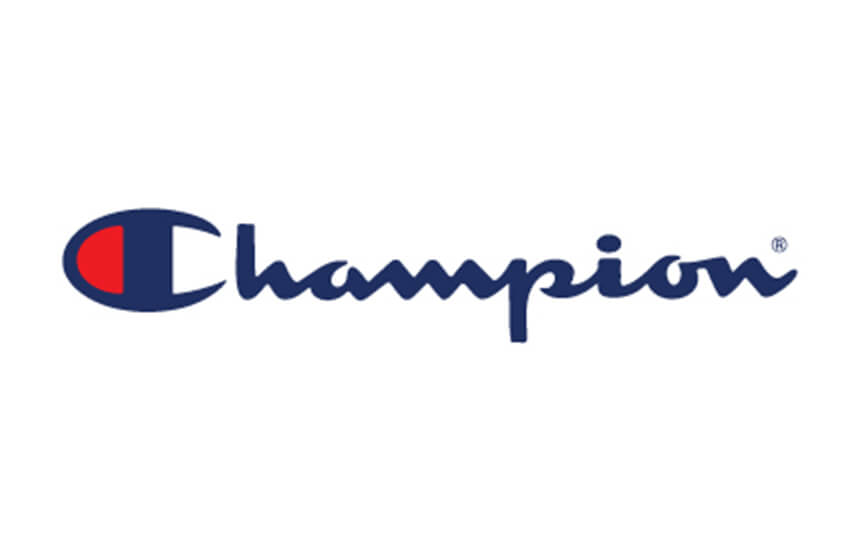 Chanpion
Introducing numerous wear from the popular Sports Lifestyle Apparel brand, CHAMPION loved by many fans worldwide.
Area:4F Wellbe Lab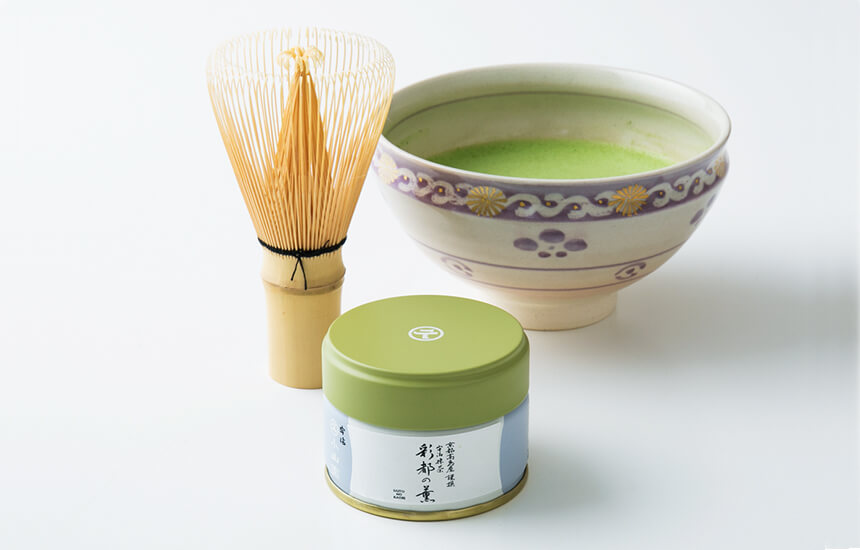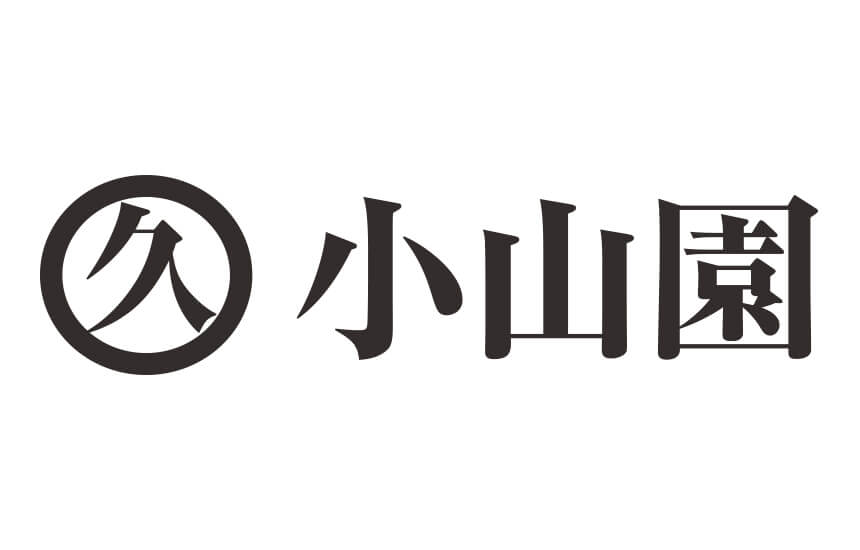 Marukyu Koyamaen
Matcha (powdered green tea) of tender taste and rich fragrance. For sale as a limited edition only available at the Kyoto Takashimaya store.
Area:B1F Traditional Japanese / 和風甜點賣場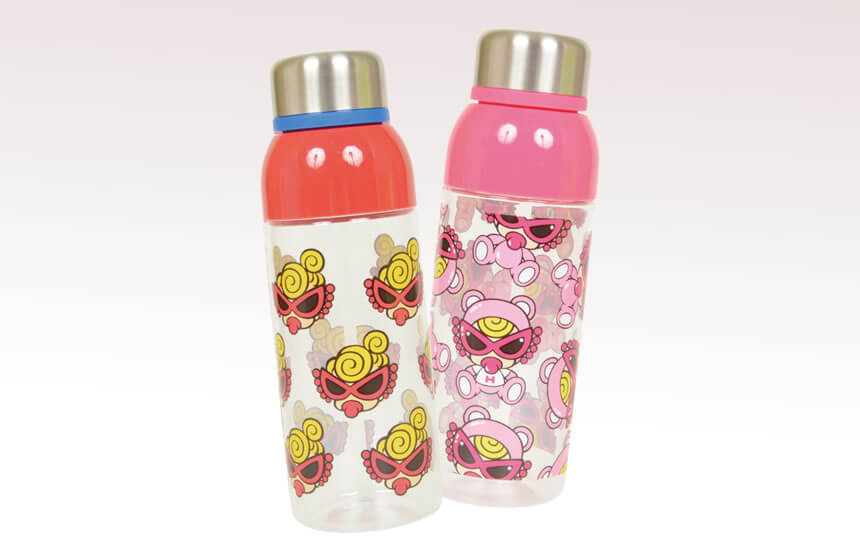 HYSTERIC MINI
Separable Bottle
This separable bottle can be disassembled into 3 parts.Removing the interior makes it easy to fill with water or any other beverage, as well as making it very easy to hold.Its design features the very cute Teddy mini, along with a trio of colors and two distinct varieties of mini face.Both portable and compact in size. Size: Free (67mm diameter x 198.5 height), interior holds 480ml
Area:5F HYSTERIC MINI / 兒童服飾賣場 <HYSTERIC MINI>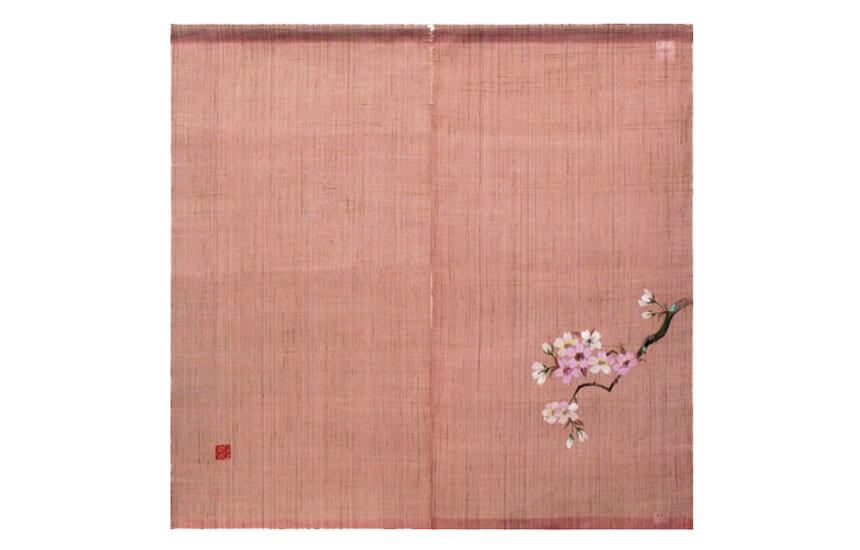 Stylish "Noren" short curtain / 小片暖簾 <櫻花>
traditional "Noren" curtain that evokes the gentle spirit of spring with distinctive hand-painted sakura cherry blossoms. Size: Approx. 88 x 90cm, Material: 100% linen
Area:6F Curtain Market / 窗簾賣場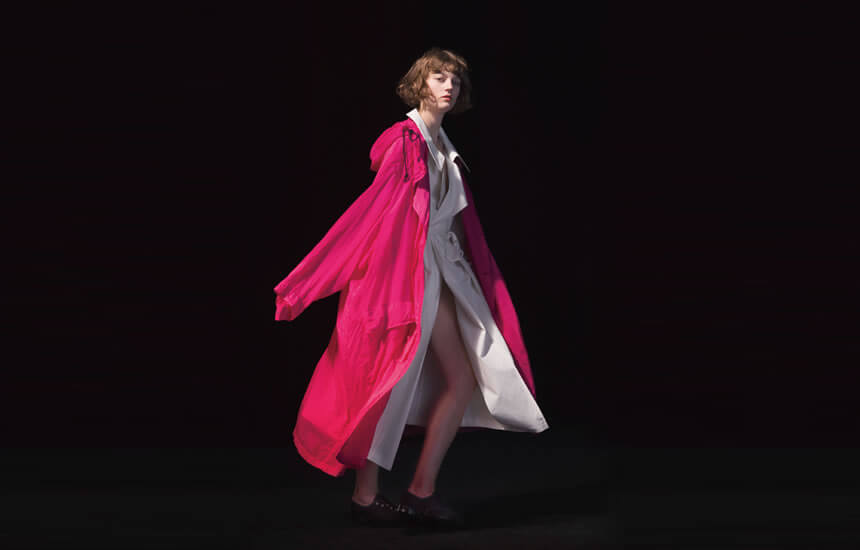 Y's
The theme for Y's 2019 spring and summer is the "MOMENT", where what is captured in the stillness of that moment is "movement". Enjoy creating a new look for yourself with large-cut "haori" Japanese formal coats and other casual styles on offer.
Area:3F Ready-To-Wear, "Y's" / 成衣賣場<Y's>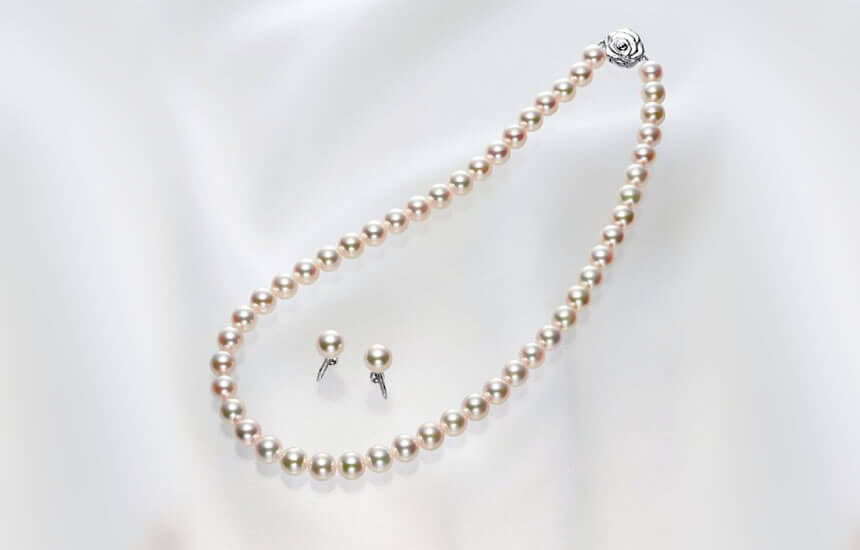 AKOYA Pearl Necklace & Earring set
The "Takashiyama Pearl Collection" consists only of the highest quality pearls, available with a quality guarantee you can trust. Necklace: Silver with 8.0 to 8.5mm pearls, Earrings: K18WG, approximately 8.0mm
Area:5F Jewelery Salon, Pearl Corner / 寶飾沙龍 珍珠賣場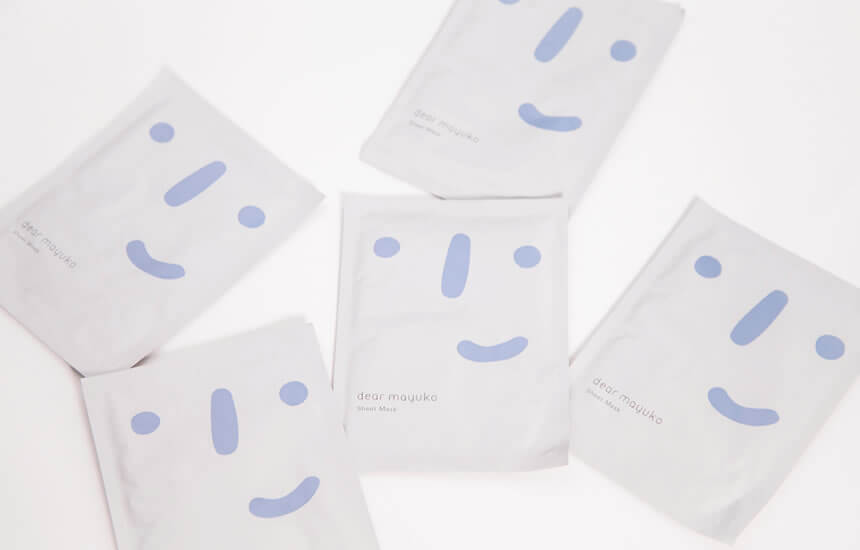 dear mayuko
The beauty brand "dear mayuko" offers a wide variety of lifestyle items. This includes face care and body care products, and the key component in many of these is sericin, a natural beauty ingredient contained in silkworm cocoons."dear mayuko" provides the opportunity to "Create beauty that lasts for a lifetime"
Area:1F Makeup Market, "dear mayuko" / 化妝品賣場 〈dear mayuko〉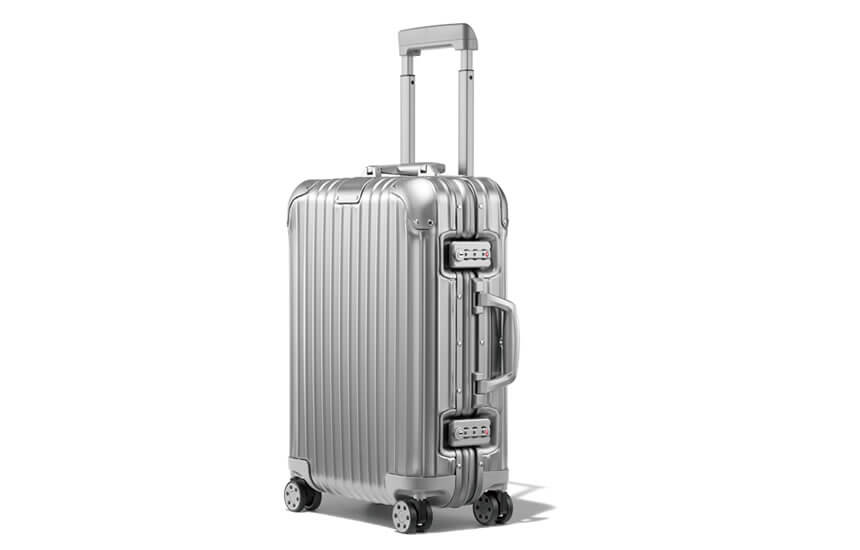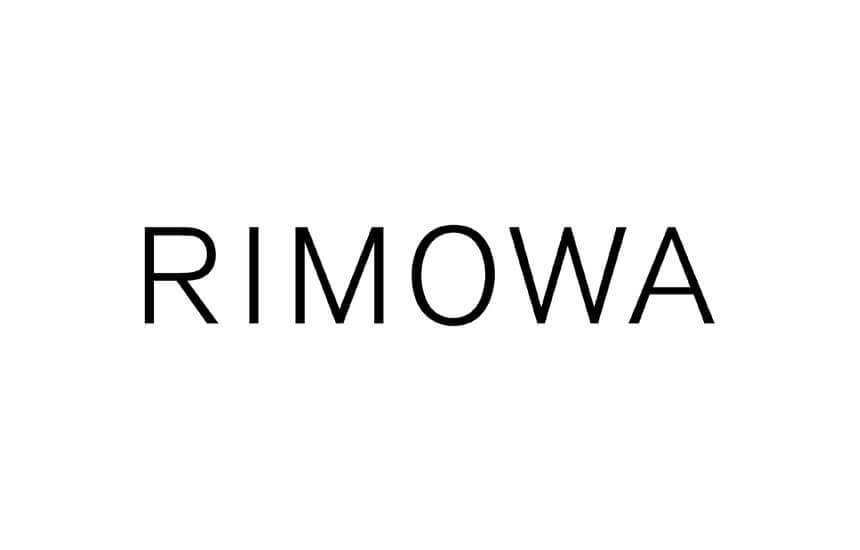 RIMOWA
Be sure to check out not just RIMOWA's new logo, but also their stylish facade and luxurious interior.
Area:4F RIMOWA Corner / RIMOWA 賣場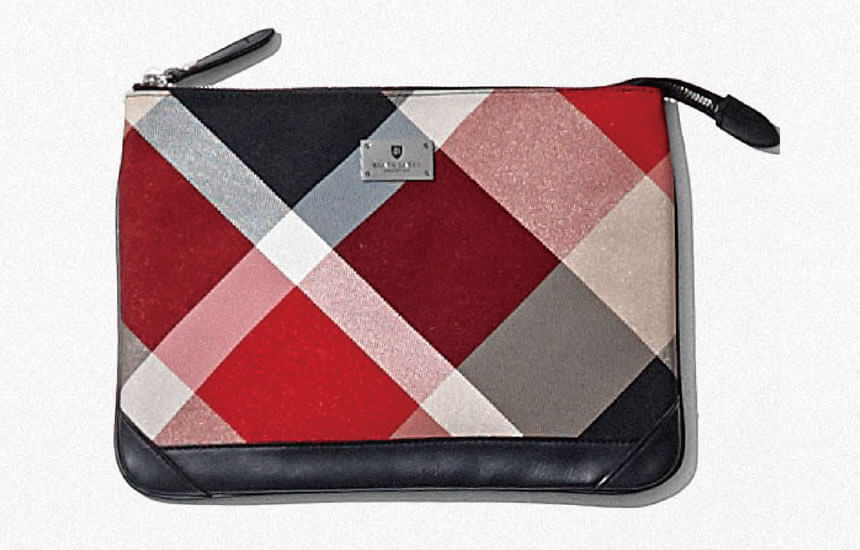 BLACK LABEL CRESTBRIDGE
A mini clutch bag featuring the brand icon, the "Crest Bridge Check".
Area:4F Men's Character, "BLACK LABEL CRESTBRIDGE" / 男士流行服飾 <BLACK LABEL CRESTBRIDGE>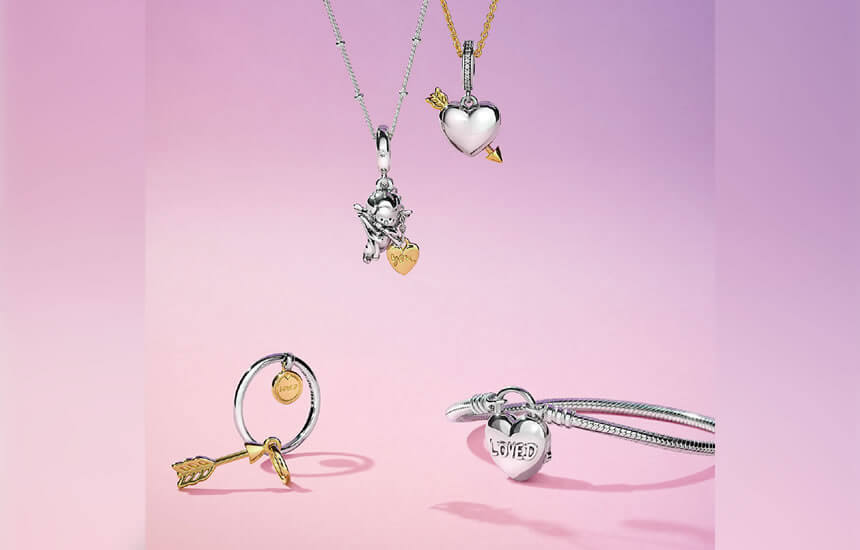 Pandora
These products are all new and available as of 1/10, depicting cupid binding people together with love.
Area:1F Accessory Market "Pandora", North annex / 飾品賣場 <PANDORA>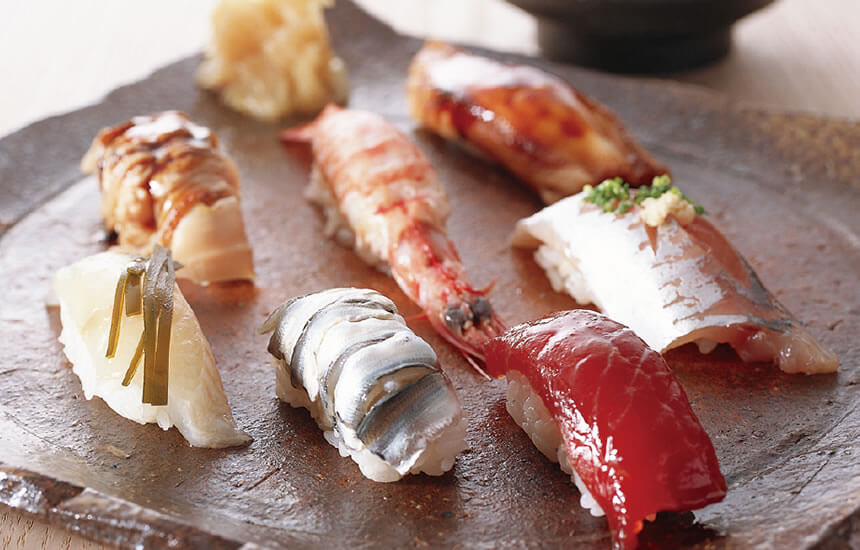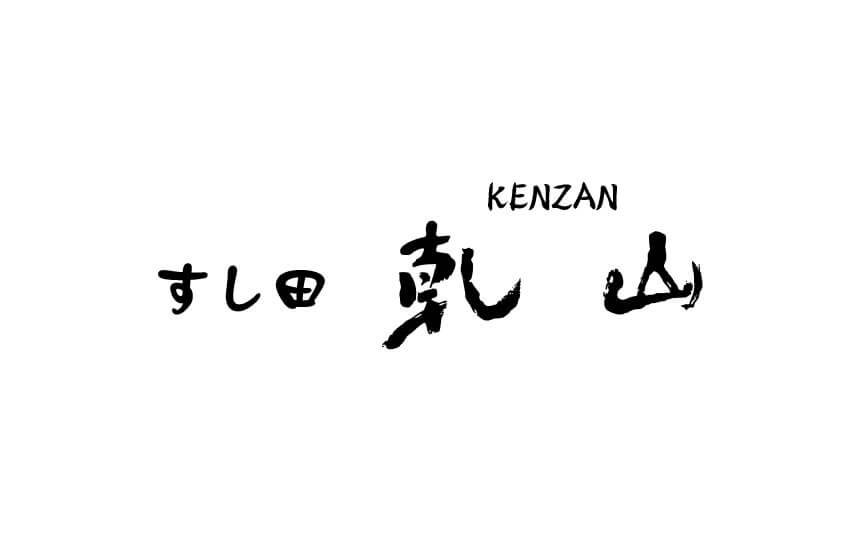 Sushiden Kenzan
Authentic Edomae style sushi restaurant founded in Nihonbashi, Tokyo over 60 years ago. Specializing in using fresh ingredients served over the counter by a sushi chef.
〈Last order / 最後點餐時間〉8:45PM 8:30PM for course meal / 套餐料理為晚上8點30分
Area:7F Restaurant Floor Dining Garden Kyokairo / 7樓DINNING GARDEN 京回廊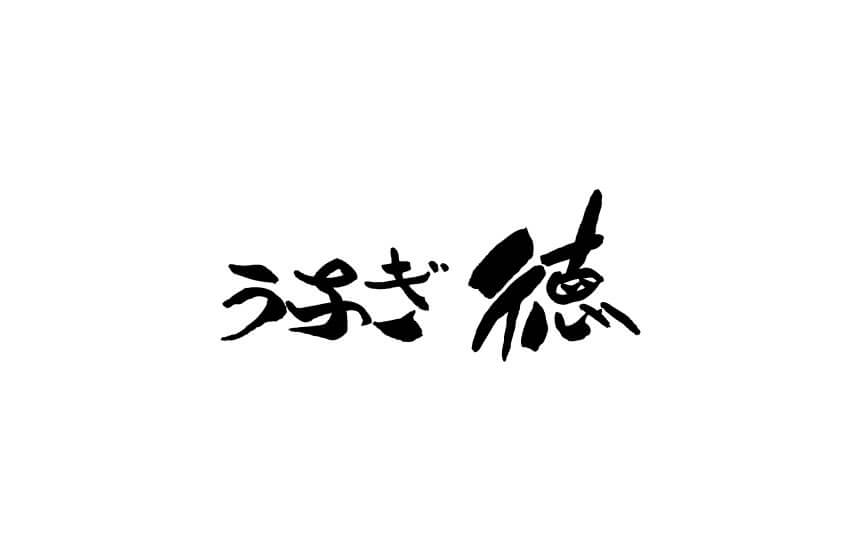 Unagi Toku
We serve Unagi carefully selected throughout Japan. Our Unagi is prepared in Edo-Yaki style. Cooked in special sauce, we steam the freshly cut Unagi, broil, then served to our guests.
〈Last order / 最後點餐時間〉8:45PM 8:30PM for course meal / 套餐料理為晚上8點30分
Area:7F Restaurant Floor Dining Garden Kyokairo / 7樓DINNING GARDEN 京回廊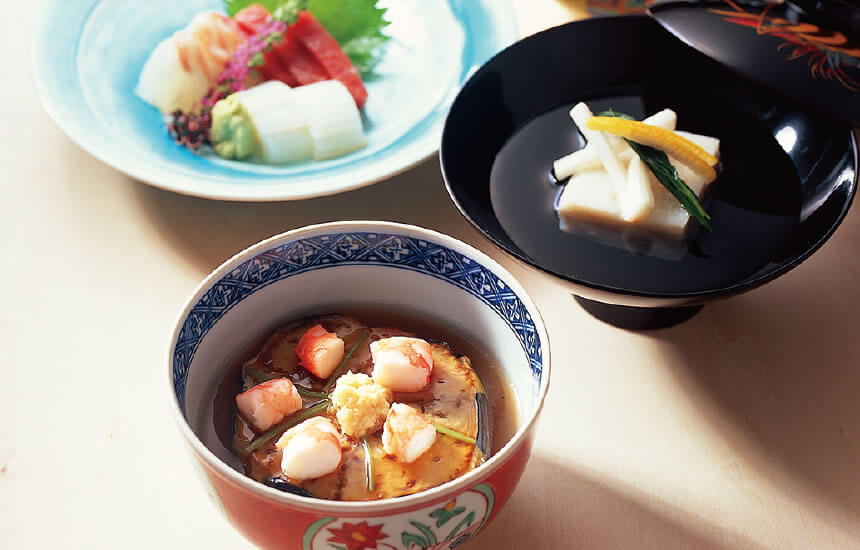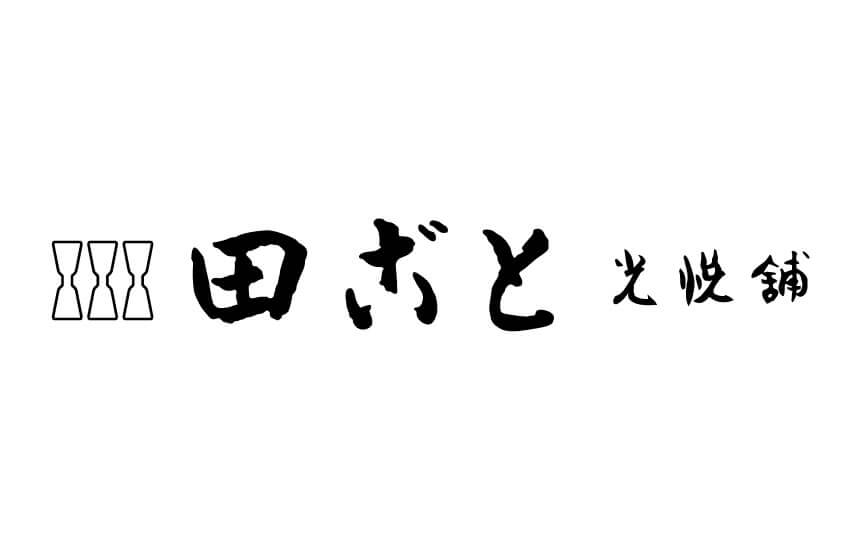 Tagoto Koetsu-ho
A long-established Kyoto style local cuisine restaurant. With a history of more than 140 years, our cuisine emphasizes the natural flavors of Japan's seasonal ingredients.
〈Last order / 最後點餐時間〉8:45PM 8:00PM for Kaiseki course meal / 會席料理為晚上8點
Area:7F Restaurant Floor Dining Garden Kyokairo / 7樓DINNING GARDEN 京回廊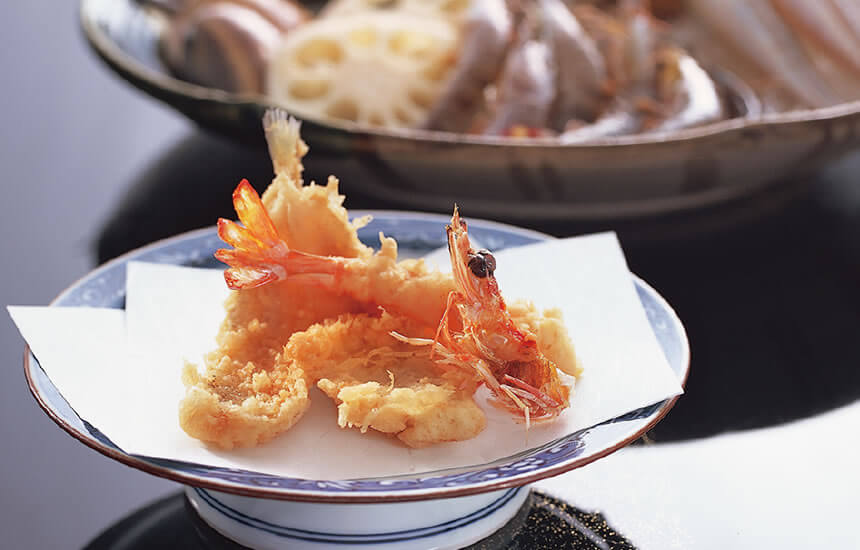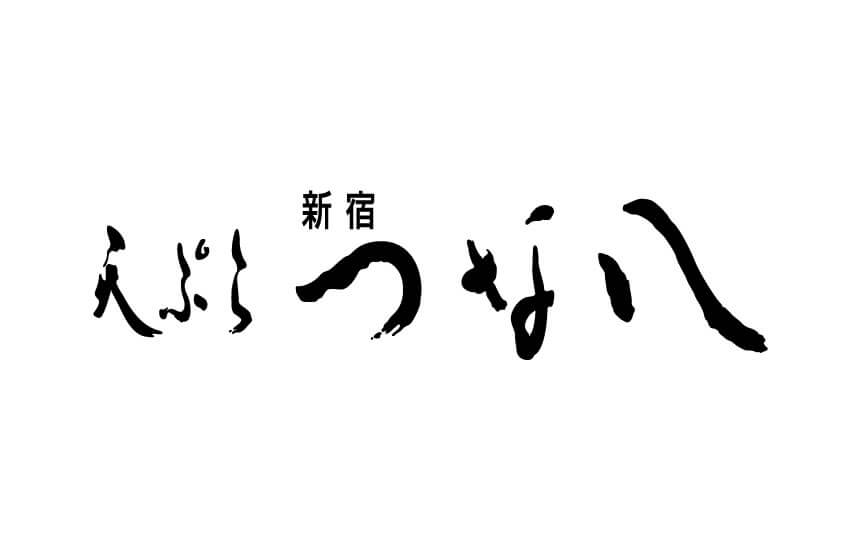 Tempura Shinjuku Tsunahachi
Founded in Shinjuku, Kyoto in 1924, this Tempura restaurant serves deep-fried fresh seasonal ingredients right in front of you.
11:00AM - 9:30PM(Time for the last order varies between restaurants) 〈Last order / 最後點餐時間〉8:45PM
Area:7F Restaurant Floor Dining Garden Kyokairo / 7樓DINNING GARDEN 京回廊
COUPON:Free gift of 5% off coupon!

※Tax exemption is not applicable for some products including watches.
Pleas ask for details at the tax exemption counter on 1F.
※Watch section, jewelry section, premium selection of apparel and
accessory section, home appliances, and Pokémon Center are excluded.
Please show this page on the smartphone to the store
*Quantities are limited, so please understand some items may sell out.
*Prices listed include consumption tax.
*Prices & appearance may vary; arrival of your meal may take time.

※由於商品數量有限、如售罄敬請見諒。
※顯示價格為包含消費稅的總金額。
※會有進貨延遲與價格・做法變更的情況。
Takashimaya Kyoto Store Photo
Kyoto Wi-Fi is available in the entire building except some areas!!