Selling high quality pre-loved kimonos all at reasonable prices.
Decorate yourself with this historical Japanese attire to make the very best of all that Kyoto has to offer.

Strolls through the local temples and shrines is a staple of the Kyoto experience, but there's still so much more to discover.
Kakurenunoya specializes in recycled Kimono, available at affordable prices starting from just 1,000 yen. All kimono (and yukata) are of a high quality, and are the perfect finishing touch to making the most out of your Kyoto adventure.
A wide selection of Obi, Kimono sashes, traditional Japanese Zori sandals, and other accessories can all be used to transform your look. They can also make for the perfect souvenir.
Kakurenunoya will no doubt satisfy both those with a passion for kimono, in addition to those new to the experience.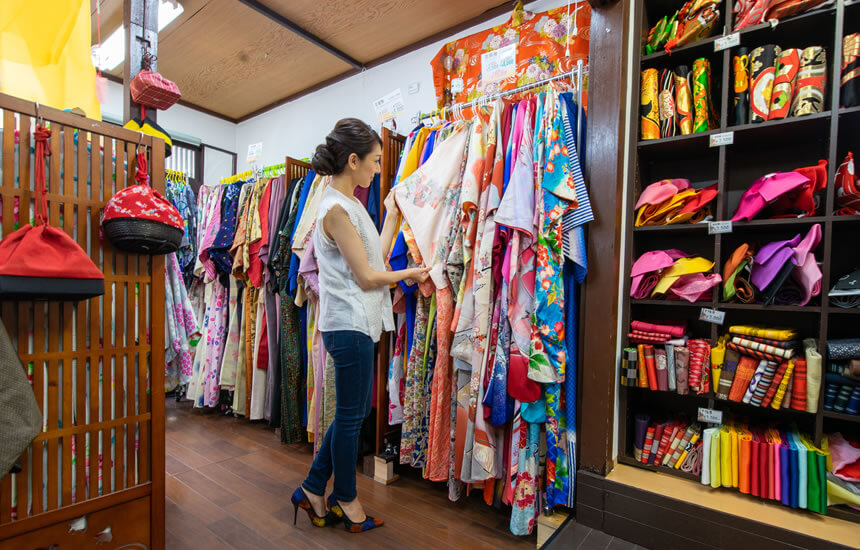 Plenty of kimono in a plethora of patterns available.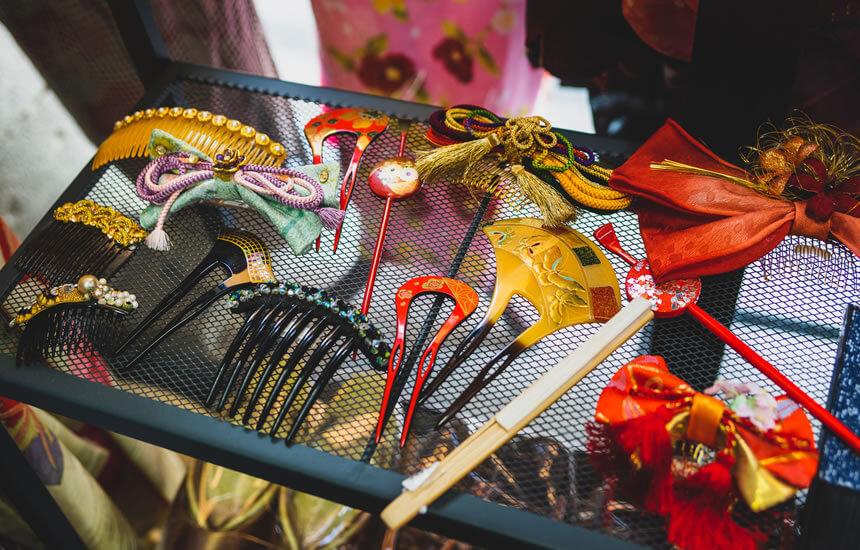 Many additional accessories to choose from.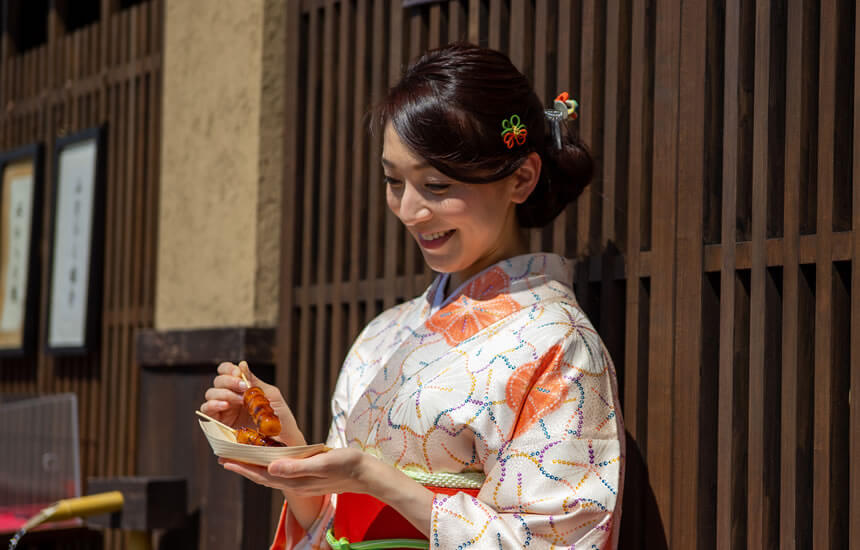 Refresh yourself with some traditional Wagashi Japanese candy,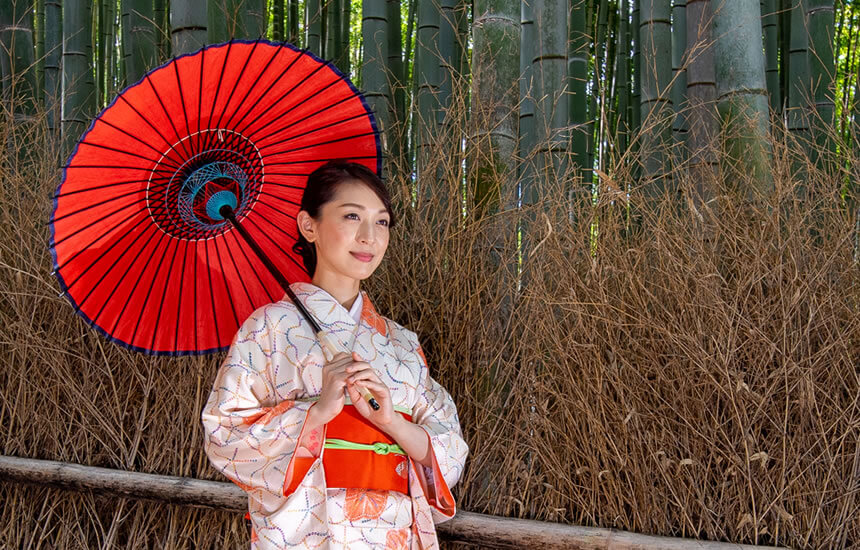 Make your experience of wearing a kimono just that much more authentic.
Feel like a true Kyoto beauty on your stroll through Arashiyama's famous bamboo forest.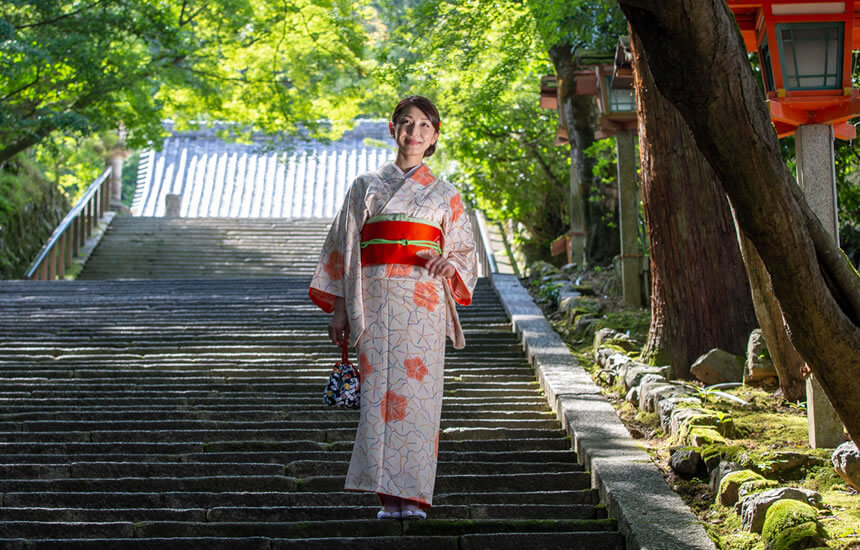 Make a splash on social media through the combination of Kimono and Kyoto.

Information
| | |
| --- | --- |
| | 10:00 - 17:00 |
| | None |
| | 075-406-0075 |
| | 1-3, Tsukurimichi-cho, Sagatenryuji, Ukyo-ku, Kyoto |
| | 2000~ |
| | Available |
| | English |
| | English 中文 |
| | |
| | http://www.kakurenunoya.com/ |
京都市右京区嵯峨天龍寺造路町1-3 かくれ布や 嵐山店
Kakurenunoya Arashiyama store Photo

Sister Branch