There are 15 restaurants on this floor serving Japanese food such as Kyoto dishes, sushi,
tempura, and soba. You may also find restaurants that serve Chinese and Western cuisines.
Information
(Time for the last order varies between restaurants)
(最後點餐時間因店鋪而異)
〈10:00AM - 8:00PM〉075-221-8811 〈8:00PM - 9:30PM〉075-252-7367
52, Shin-cho, Kawaramachi Nishiiru, Shijo-dori, Shimogyo-ku, Kyoto

-

Available
English 中文
http://www.takashimaya.co.jp/kyoto/
Shop Information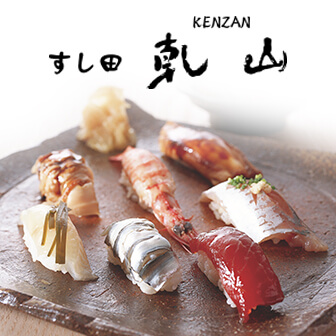 Sushiden Kenzan / 壽司田 乾山
Authentic Edomae style sushi restaurant founded in Nihonbashi, Tokyo over 60 years ago. Specializing in using fresh ingredients served over the counter by a sushi chef.
Area: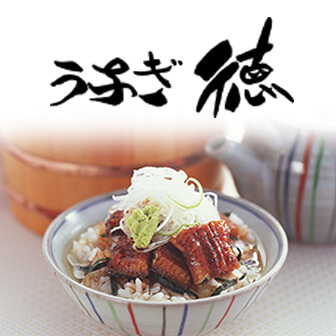 Unagi Toku / 鰻魚德
We serve Unagi carefully selected throughout Japan. Our Unagi is prepared in Edo-Yaki style. Cooked in special sauce, we steam the freshly cut Unagi, broil, then served to our guests.
Area: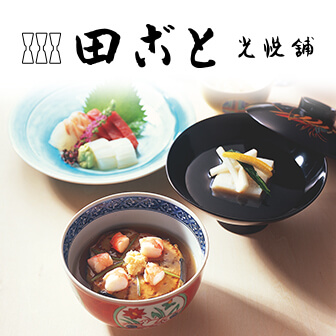 Tagoto Koetsu-ho / 田GOTO 光悅鋪
A long-established Kyoto style local cuisine restaurant. With a history of more than 140 years, our cuisine emphasizes the natural flavors of Japan's seasonal ingredients.
Area: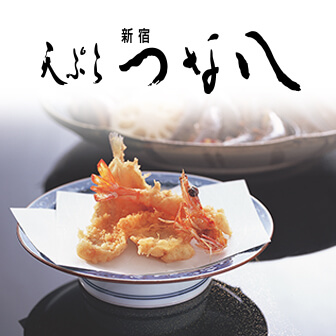 Tempura Shinjuku Tsunahachi / 天婦羅 新宿 TSUNA八
Founded in Shinjuku, Kyoto in 1924, this Tempura restaurant serves deep-fried fresh seasonal ingredients right in front of you.
Area:
52, Shin-cho, Kawaramachi Nishiiru, Shijo-dori, Shimogyo-ku, Kyoto